Why Coxe?
– Experience
30+ years in the Greater New Orleans Real Estate Market as an Agent, Broker, and Property Manager
– Trust
Over $20 Million Portfolio Under Management
– Boutique
You, Your Property, and Your Tenants get the attention you all deserve
– Availability
24/7/365 – No issue too big or too small, we'll handle it all
-No Tenants? No Problem! Ask about our Caretaking Service
Give Us A Call, Give Us the Keys, We'll Do The Rest
Why Choose Coxe Property Management?

Discover why so many choose to partner with us
We're Always Available to Talk
Many property managers make you jump through hoops to talk to a real person—we run our business differently. We respond quickly to tenant and client communications, and we make ourselves available to answer questions or provide guidance at a moment's notice.

Our Team Understands the Needs of Modern Renters
Never struggle to market your home again, grasping at straws in the hopes of connecting with the right tenant. Our management staff understands how to make your property shine in the eyes of would-be tenants. We can even recommend ways to optimize your home and increase its rental value.

Honesty Remains Our Top Priority
At Coxe Property Management and Leasing, you'll never play the guessing game. We clearly outline your options when your property requires maintenance. Our team adheres to a strict code of ethics. We're trustworthy and will always treat your home with the care it deserves.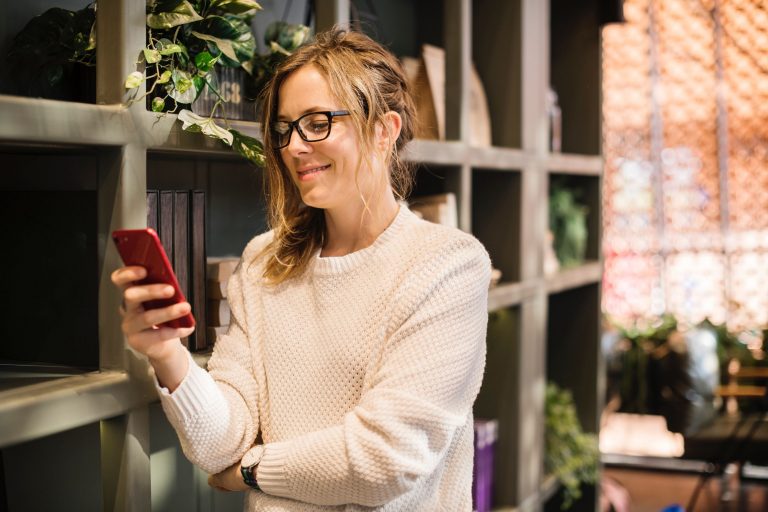 You Can Trust Our Proven Track Record
We've helped countless property owners to boost their earnings and protect the longterm health of their investments. Don't let your property be the guinea pig for an amateur manager who makes big promises and under delivers. Choose a talented team that has truly seen and handled it all.
We are about dollars and sense, not nickels and dimes
We know how tight margins can be for rental properties, especially here in New Orleans. The other guys charge "vacancy fees" "inspection fees" "check fees" "appliance fees" etc. Not Coxe. Our payment structure is made with owners in mind. This radical concept allows you to get  more money for your rentals by working with us. There is a reason why this is the bottom line. Contact us to learn more.
Testimonials

Get a Free Rental Analysis
Learn how to price your property appropriately – Discover ways to optimize your home for greater profits.
But most important learn more about our management approach.