Here are a list of services that Coxe Property Management and Leasing can assist you.
Leasing
Let Coxe advertise, market, and show your property to help find a qualified tenant.
Rent Collection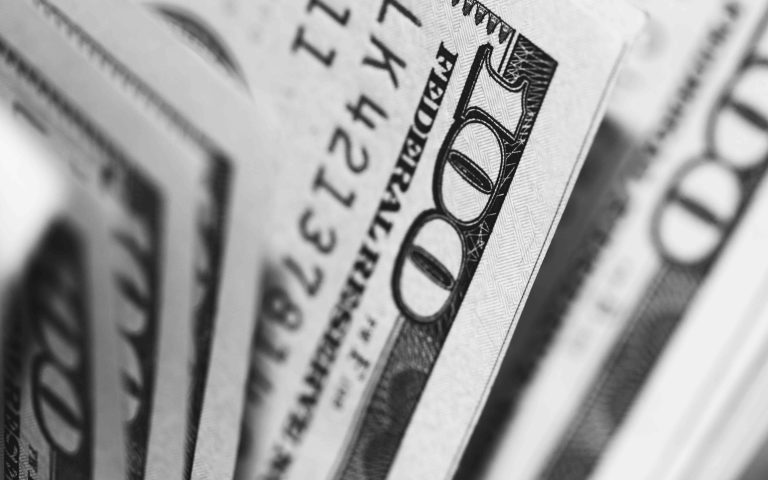 We know you want your money every month and with our proven methods of collection, there will virtually be no delay!
Background Checks
We've heard the stories about nightmare tenants. Therefore we make sure every prospective tenant goes through both a criminal and financial background check with a credit report before we let them sign a lease. No exceptions.
Eviction
If you have a tenant that needs to be evicted from your property, let us handle it. We know the law, the forms and the civil procedures to make sure your troubled tenant leaves your property as fast as the law allows.
Bookkeeping
We know how hard keeping accurate financial records can be. That is why Coxe Property Management and Leasing also offers a wonderful bookkeeping service to make sure all your accounts are up to date.
Buying and Selling
In accordance with Louisiana law, David Coxe is also a licensed real estate broker. And who better to help market and sell a property than the person that maintains it?
Or, if you want to expand your real estate holdings, who else would know better what you are looking for that someone with whom you already have a relationship?